Most small to medium-sized agricultural businesses will, at some point, need to get additional funding in order to grow. There are several ways to get financial support. For example you can leverage your savings, ask your friends and family for a loan or to invest, barter for services, keep a day job for a while longer, seek grant funding, or apply for a loan. A loan can be a great way to get cash flow, cover expenses, hire new employees, and make purchases to scale your businesses. However, on the down side, a loan can come with some qualification requirements that are tough to meet. If you decide getting a loan is the best option for you and your business, here are some things to keep in mind before you apply, to ensure your money and time don't go to waste.
Be smart with your loan funds.
Instead of increasing your debt, a smart loan works for you. If you use the funds you receive from your loan to scale your business, you can increase your profit beyond the interest rate of the loan. For example, let's say you use the funds loaned at 4% to buy cattle that you then sell at a 10%. That's a 6% profit that goes into your pocket even after you pay off your loan. So rather than borrowing money hoping business gets better so you can pay it back, you invest in your own success and generate your own wealth.
Find the right loan for your needs.
Many lenders will ask you to detail how you'll use the loan. To help your case with the bank, think through what you'll use the funds for and find the loan that matches your needs. To do this effectively, first develop the best strategy to increase profits and grow your business, then pick the loan that fits your strategy. Do you need financing immediately to cover pressing costs like payroll or rent? Look for loans with a quick approval process and flexible business credit. If it's truly a financial emergency, be prepared to explain your circumstances to your lender and show them your plan to get it under control. Do you need a large amount at once to buy equipment? Find a loan that lets you use that purchase as collateral, especially if you don't have other assets.
Plan to be specific.
With a commercial loan many lenders will need to know exactly how you will use the loan. Unlike a personal loan, which is repaid based on your actual income, a commercial loan is repaid based on your estimated increase in revenue or profits. The lender will expect you to use your loan funds according to what you describe in your plan. In fact, many lenders will require you to submit invoices to them for the items you want to purchase and they'll transfer the funds directly to pay each specific invoice. That way, they are certain the money is being used as promised.
Consider the current financial position of your business.
Your personal finances are not the same as your business finances and you should draw a hard line between them to separate them from each other. This lets you easily see your profit and loss, signals to lenders that it's a legitimate business and not a hobby or side hustle, and keeps your tax returns straight-forward. Lenders will be looking into your financial history, past and projected sales, and other activities, as part of the approval process. You want to ensure they get a clean, clear picture of your business and not your personal life.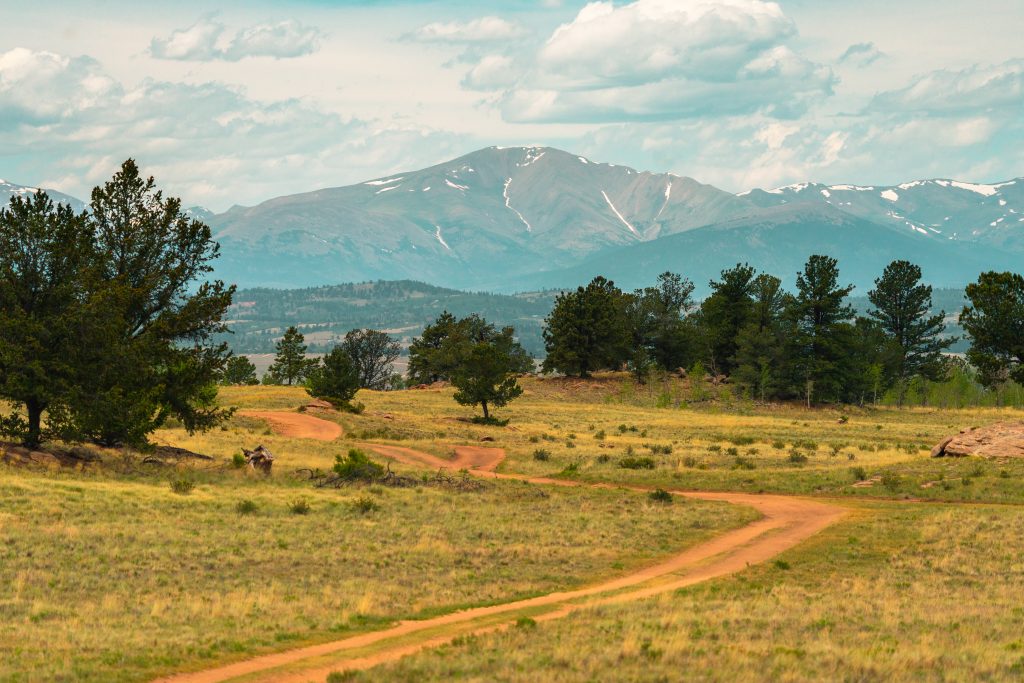 Know your credit score.
For better or for worse, your credit score indicates to lenders how good you are at managing your money, and how capable you are in paying your debts. Sometimes, though, life doesn't go your way. You may fall on hard financial times and it doesn't seem fair to be judged on your credit score alone. The CAFL Program takes this into consideration. It uses multiple indicators during the application process so a poor credit score is not an automatic hindrance. Still, it's good to know where you stand because almost all lenders will want to know what your credit score is. Reporting agencies such as Dun & Bradstreet, TransUnion, and Equifax know your scores and are obligated to tell you what they are. If your credit score is low, you can pay down debt, including balances on your business and personal credit cards to improve your score and your chances of getting a loan approval. Using less than 30 percent of your credit limit, making sure you're in good financial standing with suppliers, and catching up on past-due accounts, can also help boost your credit score. Remember, even if your score isn't great, or if you don't have any established credit, you can still apply for a loan through some programs such as our CAFL Program, which offers a low 4% fixed interest rate no matter your score.
Understand the application process.
Applying for a loan can feel like a job in itself. The application process takes effort. Lenders want to know that you are prepared to use the funds to build success and that you are making the best decision for your business. Taking on a loan means taking on debt and you will have to pay back more money than you borrow. Lenders need to feel confident that you will be able to grow your business to a point that paying back your loan will not be a problem. Unfortunately, applications are necessary—but your hard work will pay off!
Assess the costs.
When researching loan options, keep in mind you will be taking on debt, and that will cost something. Debt doesn't have to be scary though, if you do some investigating. Watch out for advertised interest rates that do not include additional charges like origination fees and ongoing service fees. The annual percentage rate (APR) is the figure that tells you your total cost of a loan, including base interest and fees. Know exactly how much money you need, and don't apply for excess. This can save you money in prepayment charges because even if you do not use the full loan amount, some lenders require you repay on a regular basis for the remainder of your repayment term. Another consideration is secured loans require collateral. Equipment loans or mortgages use the property itself as collateral while loans for other purchases are usually secured with a UCC-1 or "blanket" lien, which uses all your business assets as collateral. It can be painful and costly to replace your assets if they are repossessed. Some loans, including SBA loans, also require a personal guarantee, which means that personal assets are used as collateral too. The CAFL Program requires a personal guarantee, to share the risk, but has no prepayment fees if you pay off your loan early, and offers a low APR of 4.17%
The bottom line is, applying for a loan is a process, and it takes time. Isn't the future of your agriculture business worth it? No matter what you decide, exploring all your options, and being prepared before you apply for a loan, will help keep things moving and bring you closer to growing your business, securing your financial stability, and achieving your dreams!